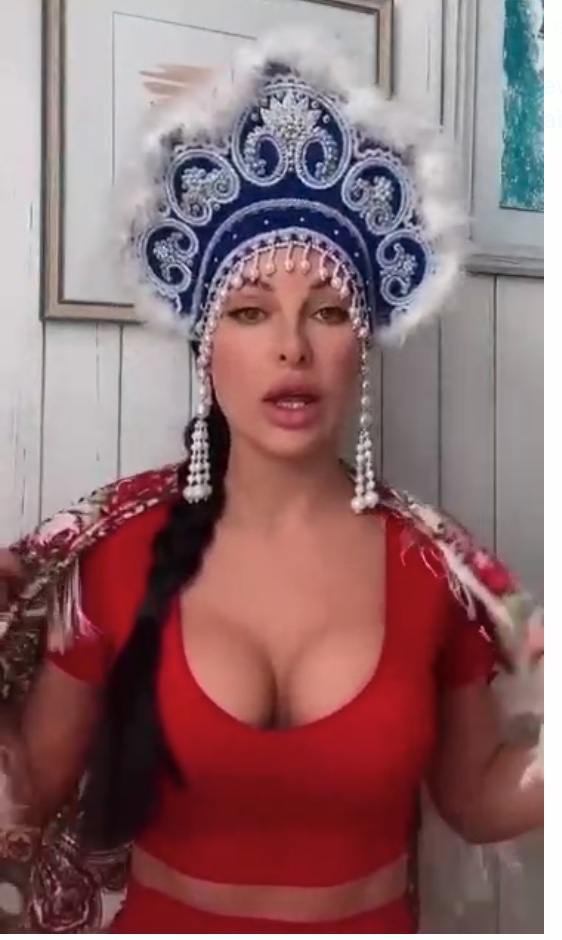 Russia says Thank You America for your Restrictions
Today's breaking news show will feature a Russian propaganda message by the attractive Russian lady "Natasha" saying thank you to America for its sanctions. Do sanctions work is the question Dr. Peter Tarlow and Juergen Steinmetz are discussing in today's breaking news show.
Today's show will touch on the recent COVID-19 outbreak in Shanghai, China.
Also meet Nathaniel Sweetman from Visit Sarasota in Florida, USA. Tourism is back to normal in Central Florida. Arts and culture are the focus of this unique destination. It's one of the hidden jewels of a Florida vacation with plenty of great food and fun. Even visitors from Florida love it.