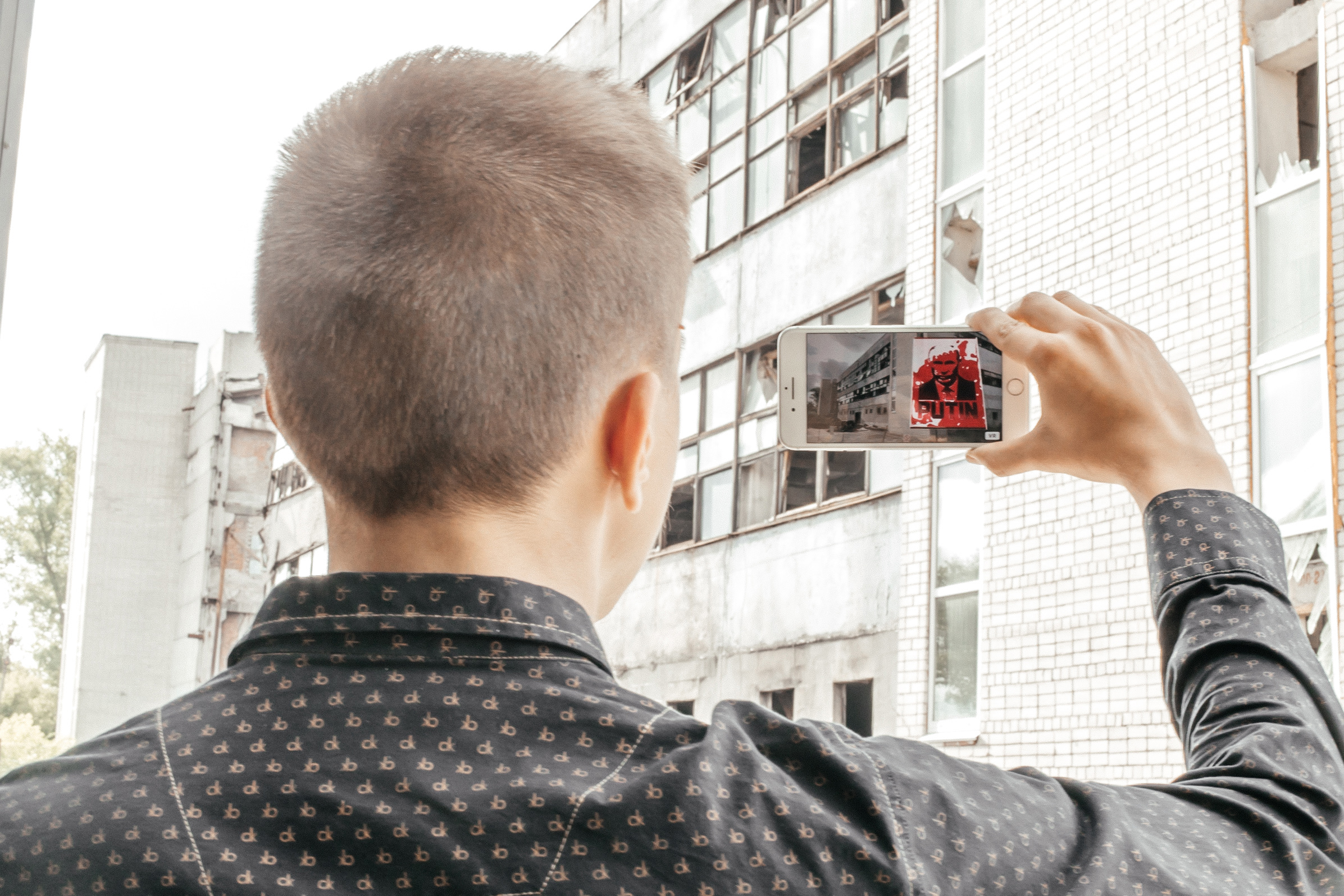 Aviation Challenges & Putin's Bloody Sculpture
Dr. Peter Tarlow, Juergen Steinmetz, and Alain St. Ange discuss today's challenges in the aviation world.
Compare the current shortage of staff at airlines in the U.S., Europe, and Seychelles.
Also, we're looking at a bloody sculpture of Russian President Vladimir Putin filled with 850g of blood donated by Ukrainian soldiers.