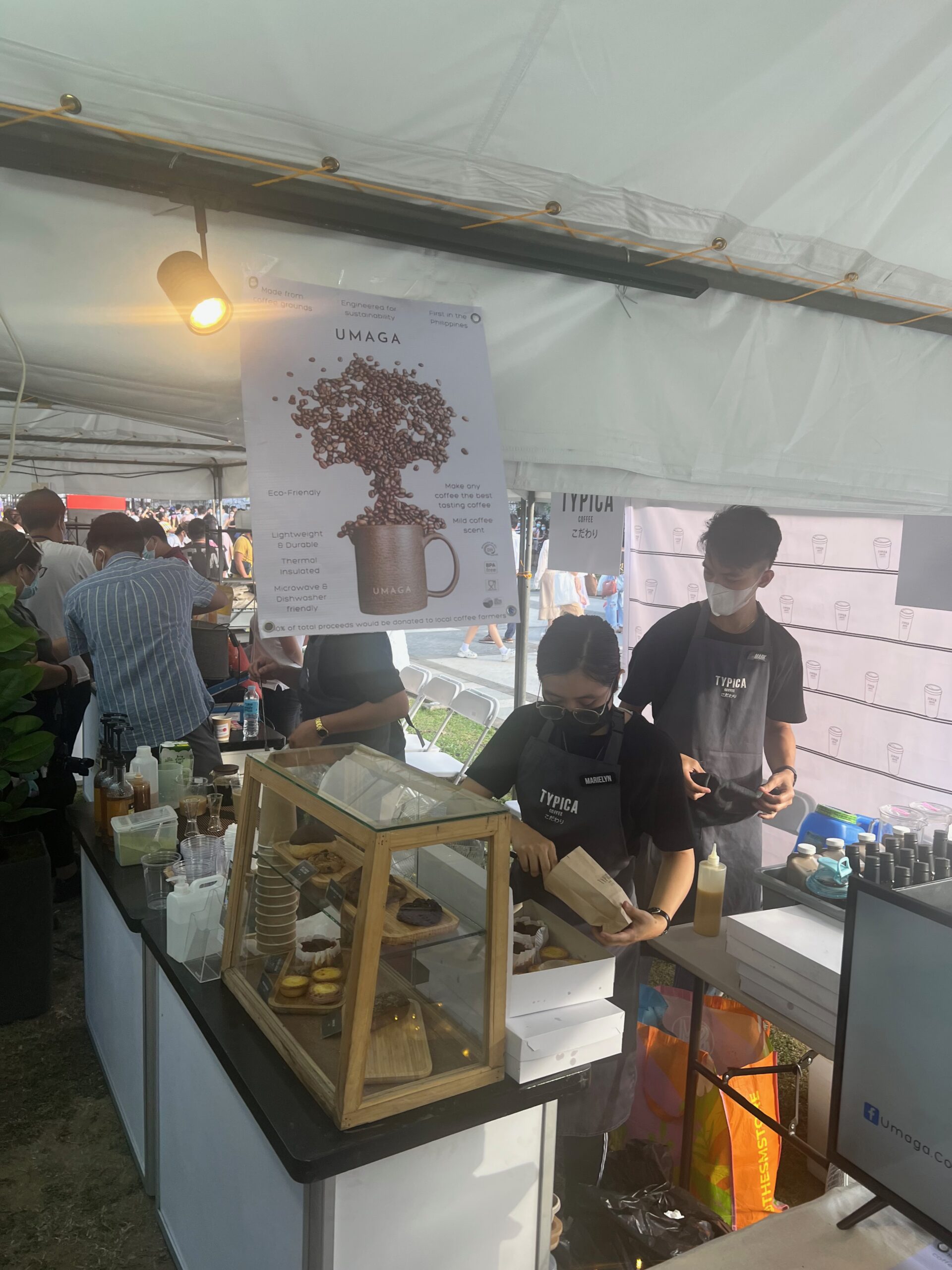 Coffee in Manila, SKAL in Panama and Canada – all in today's Breaking News Show
Honolulu, 30 April 2022: Sharlene Batin and Verna Covar- Buensuceso from the Philippine Tourism Board are taking us to the Manila Coffee Festival Opening today.
Also meet Denis Smith, Executive Director, SKAL Canada in Winnipeg, and Roberto Emilio Baca Plazolo, president of SKAL Panama.
Learn what SKAL is all about, and learn views by SKAL Panama and Canada.
Dr. Peter Tarlow, from eTN in College Station Texas, and Juergen Steinmetz, currently in Manila Phillipines will discuss up to the minute issues relevant to the global travel and tourism industrty